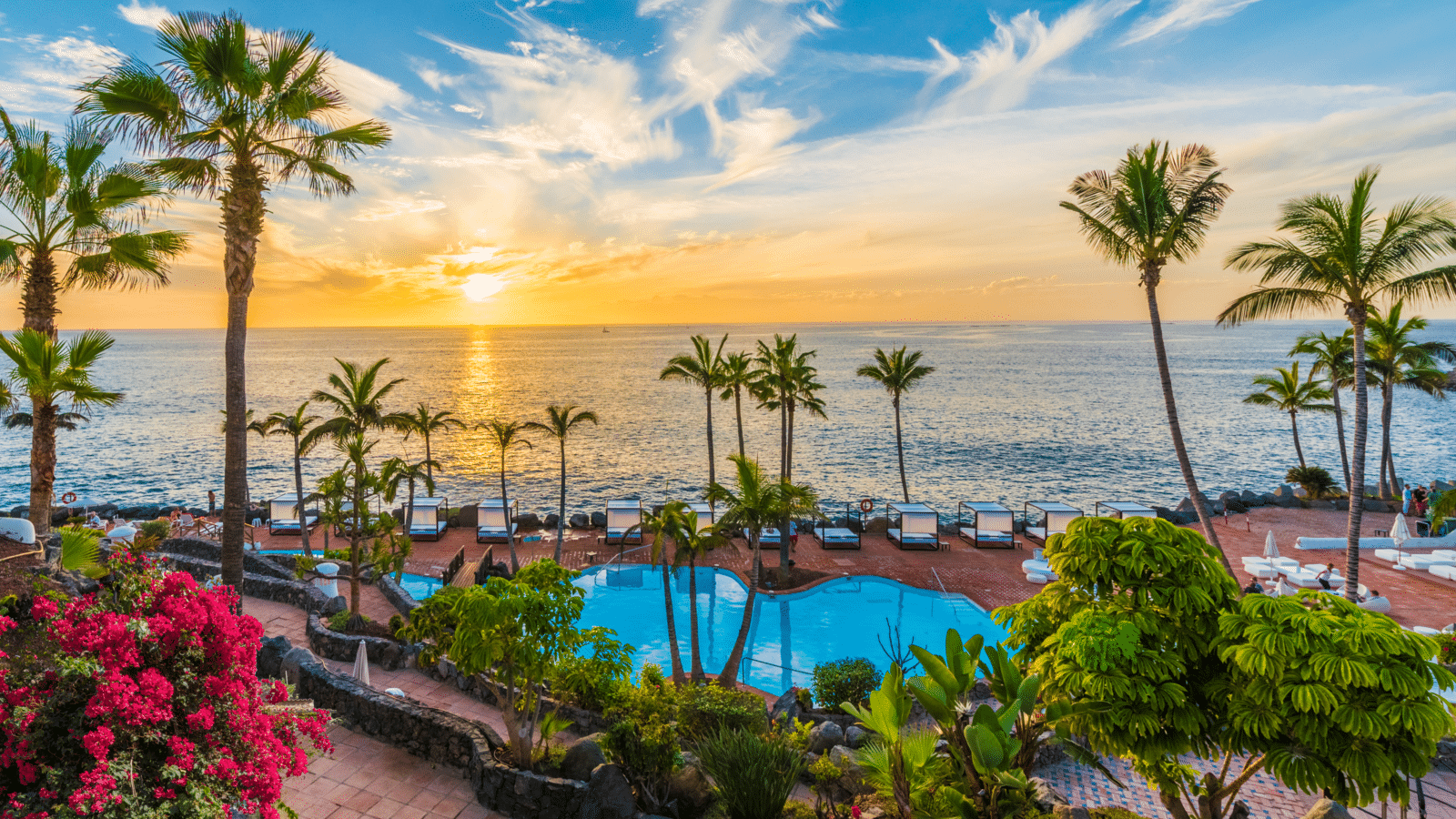 Wish you could travel more, for less? Become a full-fledged member of Destinations Inc. today!
About Destinations Inc.
Love to travel? Let Destinations Inc. make sure you reach all the desired destinations on your travel wish list this year. Destinations Inc. is a comprehensive members-only travel platform built to offer explorers everything they need to enjoy their next big adventures; and we can't wait to offer you exclusive deals and savings on all the greatest transportation, lodging, entertainment, and more worldwide!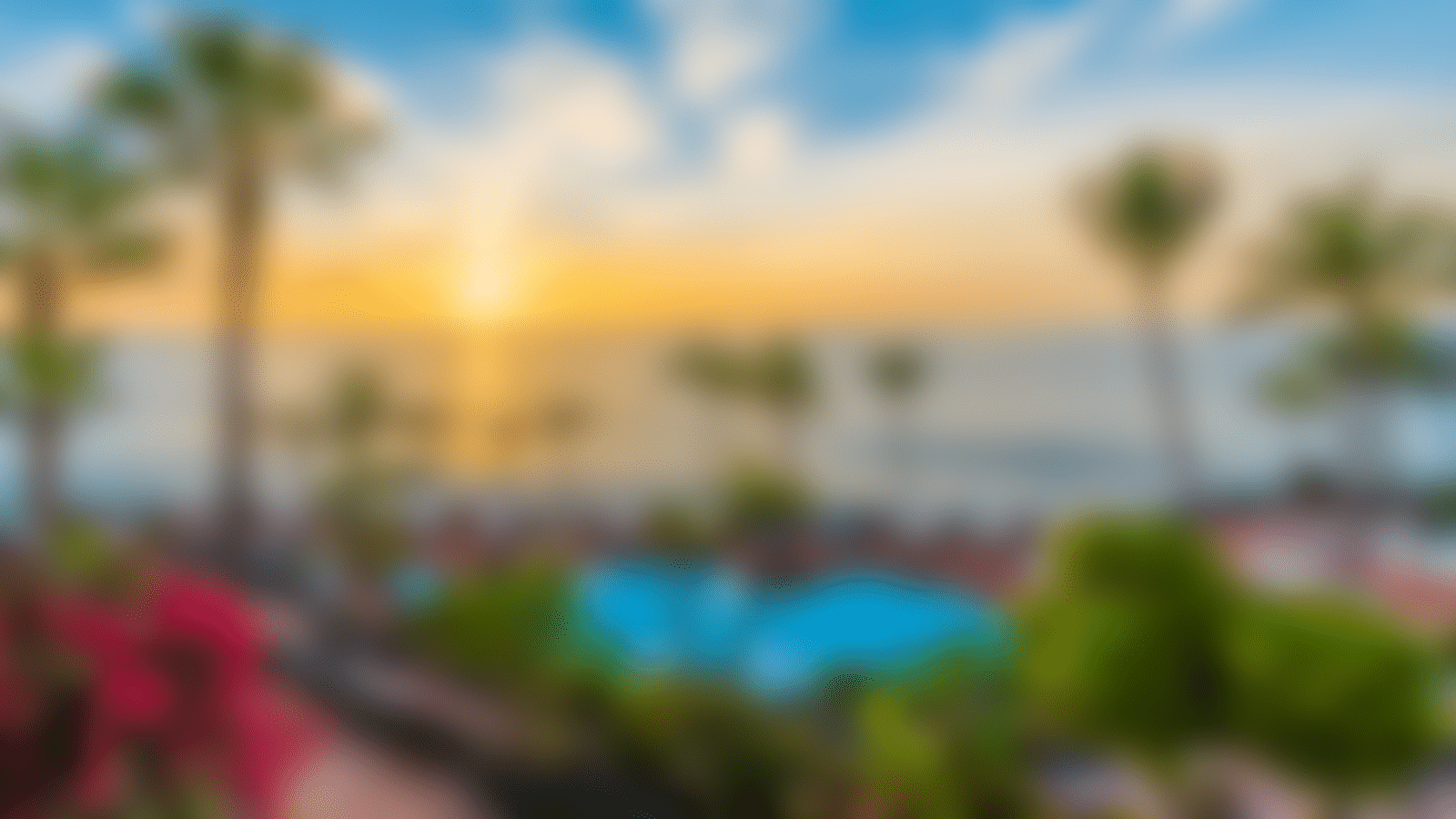 Latest Updates from Destinations Inc.
Stay up-to-date on our latest articles, press releases, and what we are doing to serve and bring change to our community.
Often overshadowed by the bustling metropolis of Atlanta, Greensboro, Georgia, holds its own as a destination of refined sophistication. Situated on the picturesque shores of Lake Oconee, Greensboro offers travelers an enchanting blend of lush landscapes, high-end amenities, and rich Southern culture. Southern charm meets upscale elegance in Greensboro, Georgia.…
Southern Charm Meets Upscale Elegance in Greensboro, GeorgiaRead More
Destinations Inc. Reviews
⭐️⭐️⭐️⭐️⭐️
The customer service is excellent. If anyone wants to travel check out Destinations Inc.'s travel platform. Very nice people and excellent customer service. Destinations Inc. always make sure that customer is safe until reach the destination. Very helpful with any question that concern a customer.
-SB, Strongsville, OH
⭐️⭐️⭐️⭐️⭐️
Friendly service. Very helpful. I've used this travel company for 2 years now and they've been very accommodating with very complicated travel planning (8 people traveling together, with 4 different return dates). We found prices competitive on their travel site and better timings to boot. And you can logon anytime.I recommend!
HP, Waxhachie, TX

⭐️⭐️⭐️⭐️⭐️
Destinations Inc. did an outstanding job putting our 2 week vacation to Italy together. Every detail was taken care of for us and the trip was seamless from beginning to end. From being picked up at the airport, to the first class hotels, to the fantastic restaurants that they recommended and the knowledge of Italy and what we wanted from our vacation. If your planning on going to Italy this is the guy to go to.
– DW, Van Nuys, CA