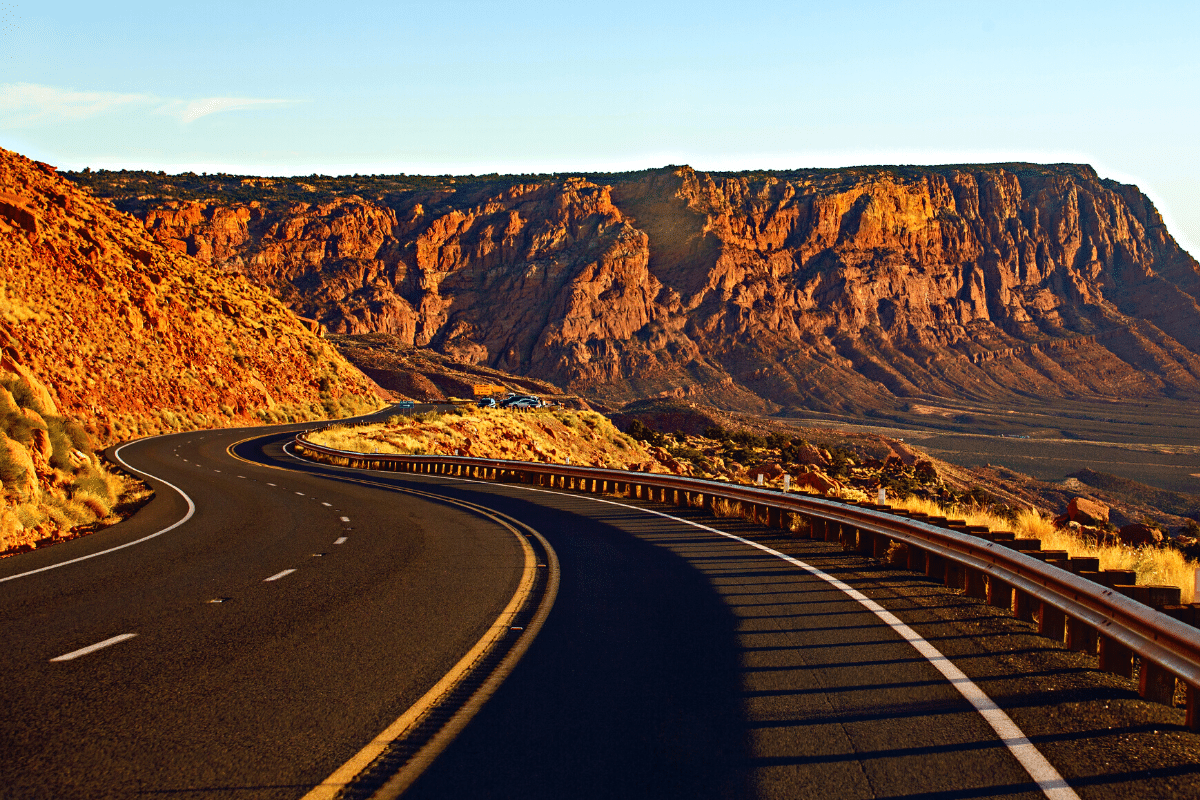 The United States offers some of the best roadtripping in the world, from getaways just for the weekend to locations along the way worthy of longer exploration. While it's nice to get away with friends and family, sometimes what you need is that me, myself, and I time. This is a list of the best spots for a solo road trip – places you can go that are just for you.
Whether you just need some time away or you're the only one who's able to, there are plenty of cities in the nation perfect for traveling alone. And you can decide ahead of time if you want to make this a "getting to know new people trip" or if you'd rather keep it a time for some introspection. So, without further ado, here are the top three places in the US perfect for some "me" time.
1) Seattle, Washington
Ever just wanted to grab a cup of java and stroll some city streets taking in an eclectic vibe? If that sounds like heaven, consider Seattle. There's mountain air with a hip swag and gorgeous waterfront views. The city is uber easy to travel in and the locals are some of the friendliest you'll meet in the event you need some help finding your way. Plus, remember the coffee? This is coffee central.
2) San Diego, California
California is like milk – it does a body good. And there's no place in Cali quite like San Diego. It's a huge city but it's also very laid back. Plus you're right on the border of Mexico in the event you want to get in some cross-border time. You'll find plenty to keep you solo time occupied, like miles of endless beaches perfect for catching up on your reading list or just chilling out watching the waves. Did we mention the city's walkability, chic club scene, and nearly perfect year-round weather?
3) Grand Canyon, Arizona
Finally, sure, Arizona's Grand Canyon is the perfect family vacation – but have you ever imagined standing atop one of those majestic cliffs and yodeling down into that vast expanse all on your own? Okay – maybe not yodeling, per se – but this is one of those places where contemplating your place in the cosmos is done perfectly solo.
Ready to explore these best spots for a solo road trip? Where will you head next?