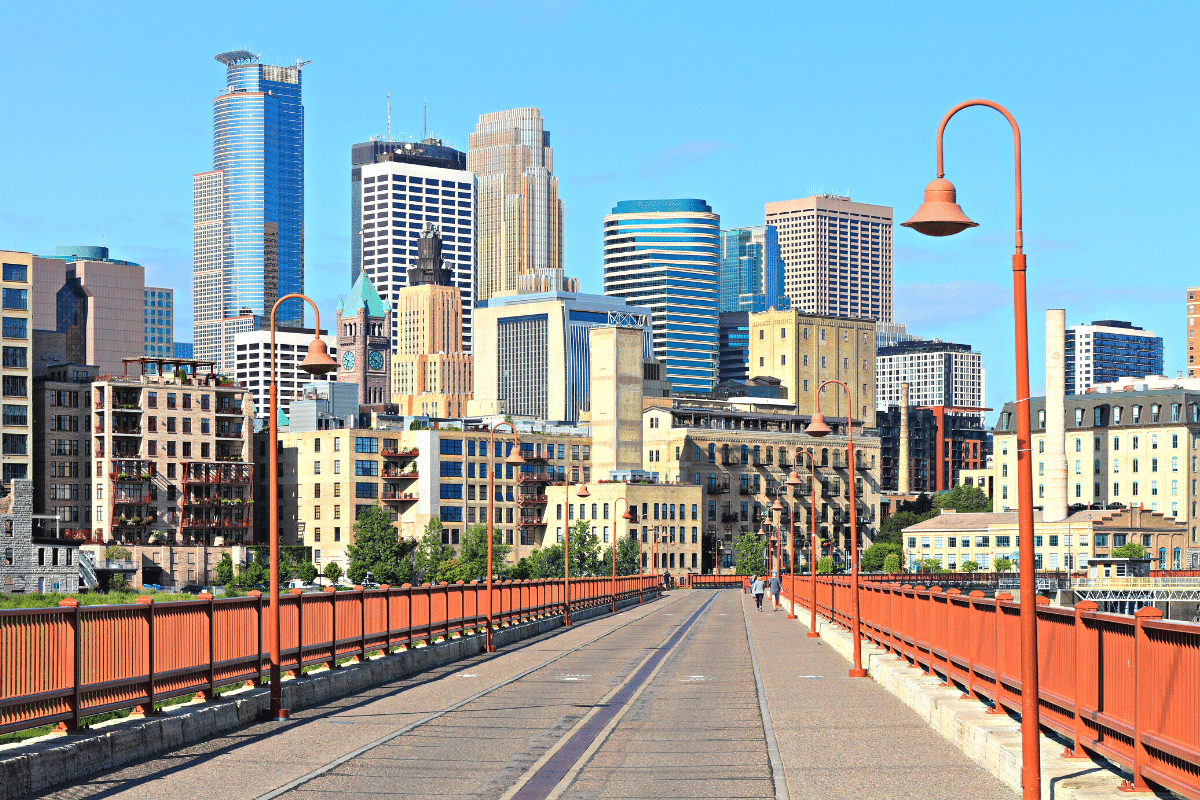 Great retail therapy can really spark joy on the darkest days. It's even more therapeutic if it's an entire shopping spree vacation. And when it comes to retail paradises, few cities come close to the diversity and options found in Minneapolis, Minnesota. Minneapolis is the bucket list shopping paradise. Complete with a stunning view of the great Mississippi River, Minneapolis has an inescapably appealing vibe that makes shopping even more enjoyable than in most larger cities.
Mall of America
Mall of America is a heavyweight among grand shopping complexes. The popular shopping destination features 4-levels with over 500 retail outlets across multiple categories. There are even entertainment options, such as a cinema and a built-in theme park. Plus, if you're staying in downtown Minneapolis, the Mall of America is super accessible on Broadway in Bloomington, just a 15-minute drive away.
A Farmer's Market with Rich Heritage
This city's farmer's market was established in 1876 and has been providing locals and visitors with the freshest produce ever since. Local restaurants, suppliers, and other vendors shop in this vibrant and welcoming market to source locally grown products harvested by families with over five generations of farmers. And don't worry if you decide to visit during the colder months, the Minneapolis Farmers Market is open for shopping throughout the year.
Culture, Food, and More Shopping
Lake Street is a must-visit destination for shopping mavens, situated between 29th and 31st Streets. This is the spot for visitors seeking complete immersion in the Minneapolis shopping scene. The popular area features an extensive range of eateries with international cuisine, cultural attractions, and interesting shopping outlets.
Additionally, the Lake Street Council actively supports small business owners and entrepreneurs of diverse backgrounds. Retail in the area offers a rich assortment of products, services, and cuisine from diverse communities, offering a truly unique experience.
Minneapolis is the bucket list shopping paradise. If you're a seasoned shopper in search of a delightful place to soak in the sights while browsing for that savvy deal, then Minneapolis is the ideal destination for your next vacation.