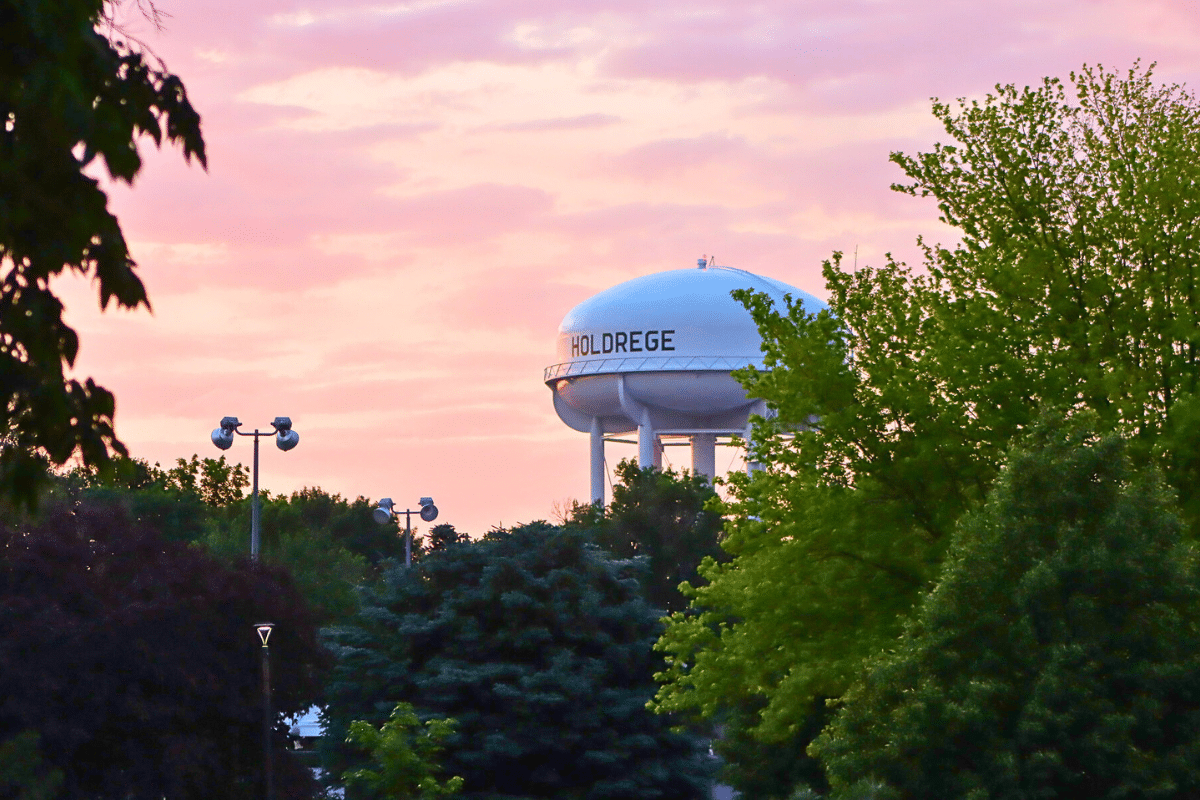 Holdrege is a small city in Nebraska with a population of fewer than 6,000 residents. The city originated from a community of Swedish settlers in the 1880s. Don't let Holdrege's small size fool you, though. There are several great attractions for a day trip to Holdrege, which would exceed your expectations. If you enjoy small city vibes, head to these cool spots in Holdrege, Nebraska.
Tour the Nebraska Prairie Museum
The Nebraska Prairie Museum is a quaint establishment that showcases the unique artifacts, documents, and souvenirs from Holdrege's earlier days. Comprising only a single acre of exhibition space, the museum surprisingly stores a vast selection of historical items alongside restored buildings, including a country school, a Lutheran church, and (fittingly) a prairie house.
Nebraska Prairie Museum's exhibitions take visitors through the dark days of World War II, the arrival of The Salvation Army, and other milestone events from South Central Nebraska. The immersive exhibits provide a unique experience that presents a small city's perspective during pivotal historical moments.
Watch a Performance at The Tassel
Holdrege's Tassel Performing Arts Center caters to over 800 audience members and features modern acoustic systems that bring out the best in every stage production. If you plan to visit the city, why not check out the latest shows at The Tassel? Past performances at The Tassel include musical concerts delivered by talented local instrumentalists.
Savor the Local Delicacies
The food from most small cities is big on taste, and Holdrege is no exception. Runza restaurant serves the iconic Runza sandwich packed with flavor, while you might consider dropping by the La Hacienda restaurant if you're craving some Mexican.
Don't forget to head to Lost Way Brewery downtown for a few drinks to complete your dining experience! Give the signature Chili Smokin' beer (made from roasted chilis) a shot if you're looking for a drink that packs a punch.
If you are seeking small city vibes, cool spots in Holdrege, Nebraska await.