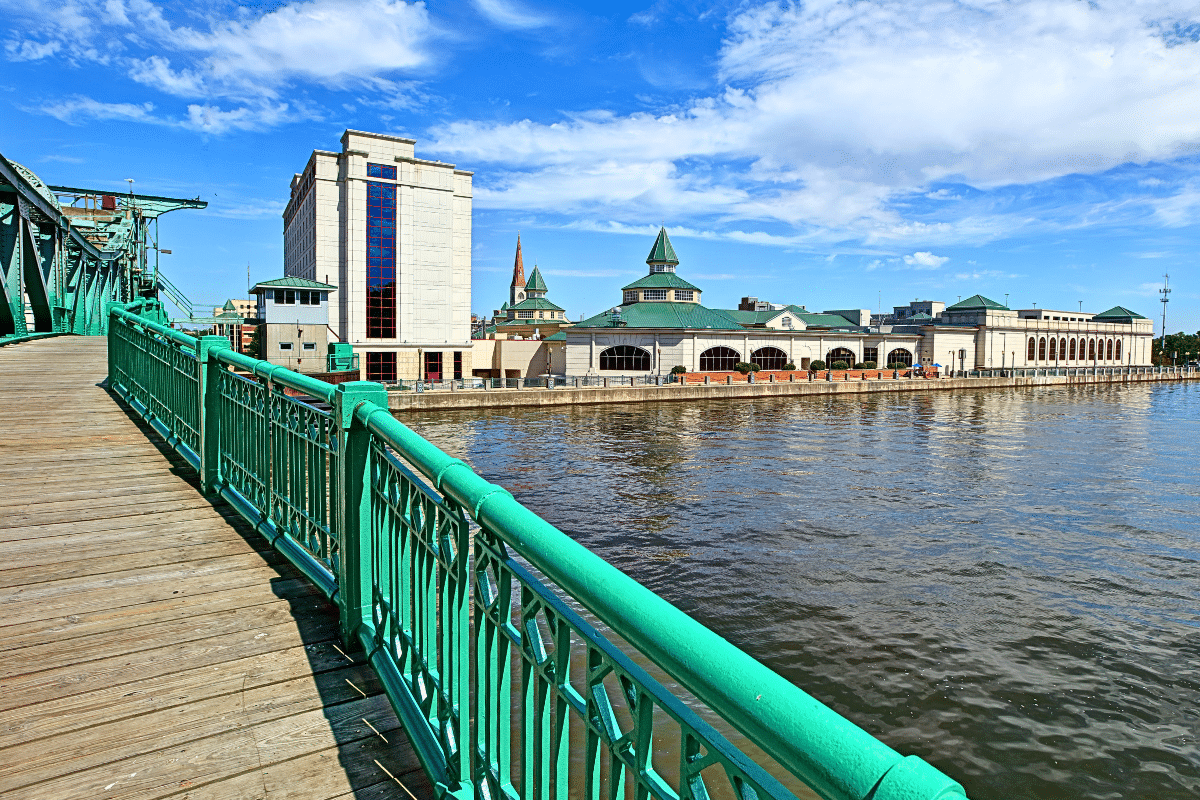 Joliet is a city in Illinois with diverse attractions (and a brilliant alternative destination to Chicago) that offers many exciting shopping and sightseeing experiences. From catching exhilarating racing events to enjoying hours browsing masterpieces in an art museum, there's something special for you in Joliet regardless of your preferred pace of life. Explore the sights and sounds for an unforgettable vacation in Joliet, Illinois.
Visit a Victorian Mansion
The Jacob Henry Mansion Estate in Joliet was built in 1873 and features eye-catching Victorian designs that make it one of the most must-see buildings in the city. Aside from admiring the structure's gorgeous limestone architecture, you might consider participating in one of its matinee events. These meticulously organized programs usually include homemade meals, original musical productions, and tours through Joliet's popular downtown destinations.
Relax with Nature
Joliet's Pilcher Park offers a great chance to get acquainted with the beautiful local flora and fauna. The park is a popular outdoor attraction suitable for various recreational activities, with scenic trails and cooling picnic spots. Nature lovers might consider visiting the park's gorgeous Bird Haven Greenhouse which features breathtaking floral shows throughout the year.
The park offers guided tours from the Visitor Center, which introduces you to the unique wildlife and natural landscape in Illinois.
Watch a Show at a "Vaudeville Movie Palace"
The Rialto Square Theatre in Joliet, popularly known as the jewel of Joliet, was built in 1926 and stands proudly with classical European-style architecture. You can find elements of Greek, Roman, and Byzantine artistic elements in its glorious facade. The Rialto Square Theatre's interior is equally impressive, mirroring ornate designs such as the Palace of Versaille's Hall of Mirrors.
While marveling at the building's elaborate design is a natural reaction for many visitors, it's ultimately the premier venue for exclusive events and musical performances that will make your stay in Joliet much more memorable.
How will you choose to experience the sights and sounds for an unforgettable vacation in Joliet, Illinois?