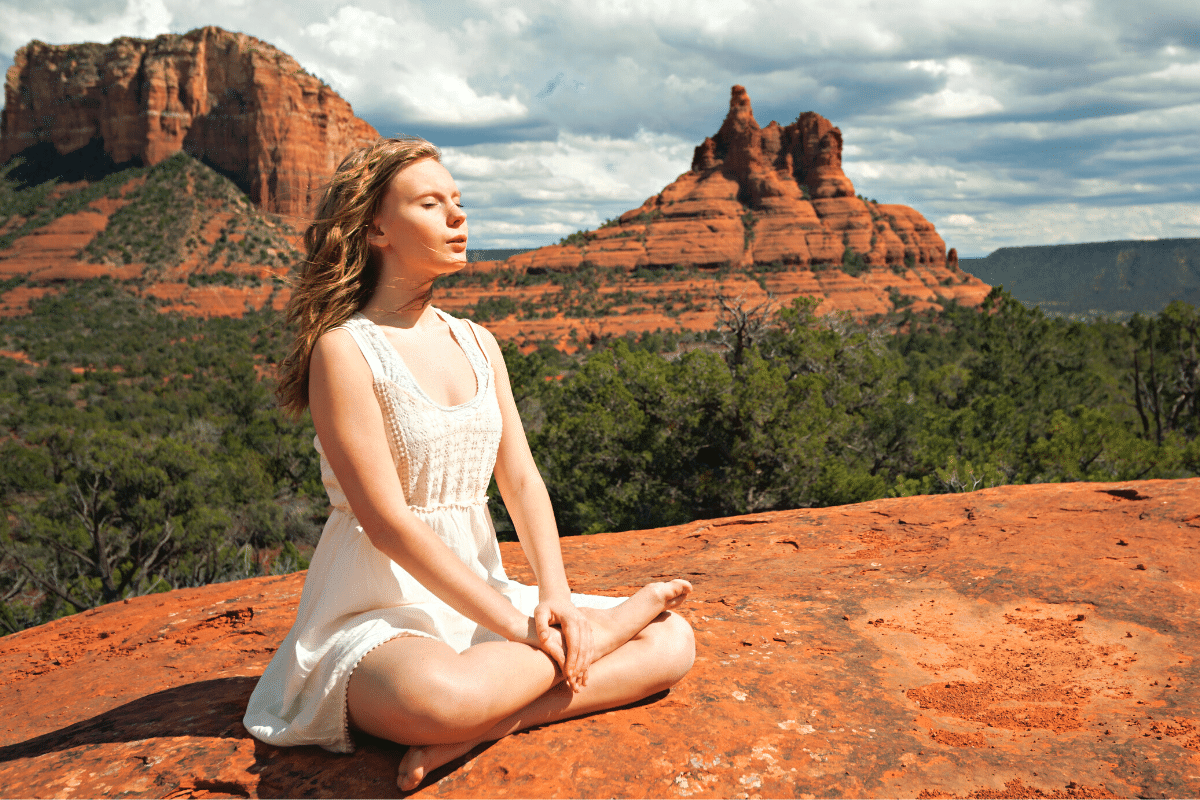 Sedona, Arizona is a unique and captivating destination that is known for its stunning red rock formations and vibrant arts scene. Located just two hours north of Phoenix, Sedona is a popular destination for tourists and locals alike who are looking to experience the beauty and majesty of the Southwest. Also, do not disregard the healing power of Sedona at wellness spas and various energy vortexes.
One of the most iconic features of Sedona is its red rock formations, which are made up of sandstone that has been stained red by iron oxide. These formations are a popular spot for hikers and rock climbers, and offer stunning views of the surrounding landscape.
In addition to its natural beauty, Sedona is also known for its thriving arts scene. The town is home to a number of galleries and studios, and is a popular destination for artists and art enthusiasts alike. The Sedona Arts Center is a great place to start for those interested in learning more about the local art scene, and offers a variety of classes and workshops for all skill levels.
Sedona is perhaps most popular, however, for its energy vortexes, or vortices, which are believed by some to be concentrated areas of spiritual energy. These vortexes are thought to be located at certain points throughout the region and are believed to have a powerful effect on the people who visit them.
There are four main vortexes in Sedona, each of which is believed to have its own unique energy and properties:
Bell Rock: healing and self-transformation
Cathedral Rock: spiritual growth and connection to the divine
Airport Mesa: creativity and self-expression
Boynton Canyon: physical and emotional healing
There are numerous guided tours and workshops available to learn more about these sites. Many people tend to find a sense of peace and connection at these sites, while others may not experience anything out of the ordinary.
Sedona is a unique and captivating destination regardless of whether you believe in the vortex energies. Hiking, rock climbing, art, and wellness spas promise an unforgettable Southwest adventure.
When will you plan to experience the healing powers of Sedona?