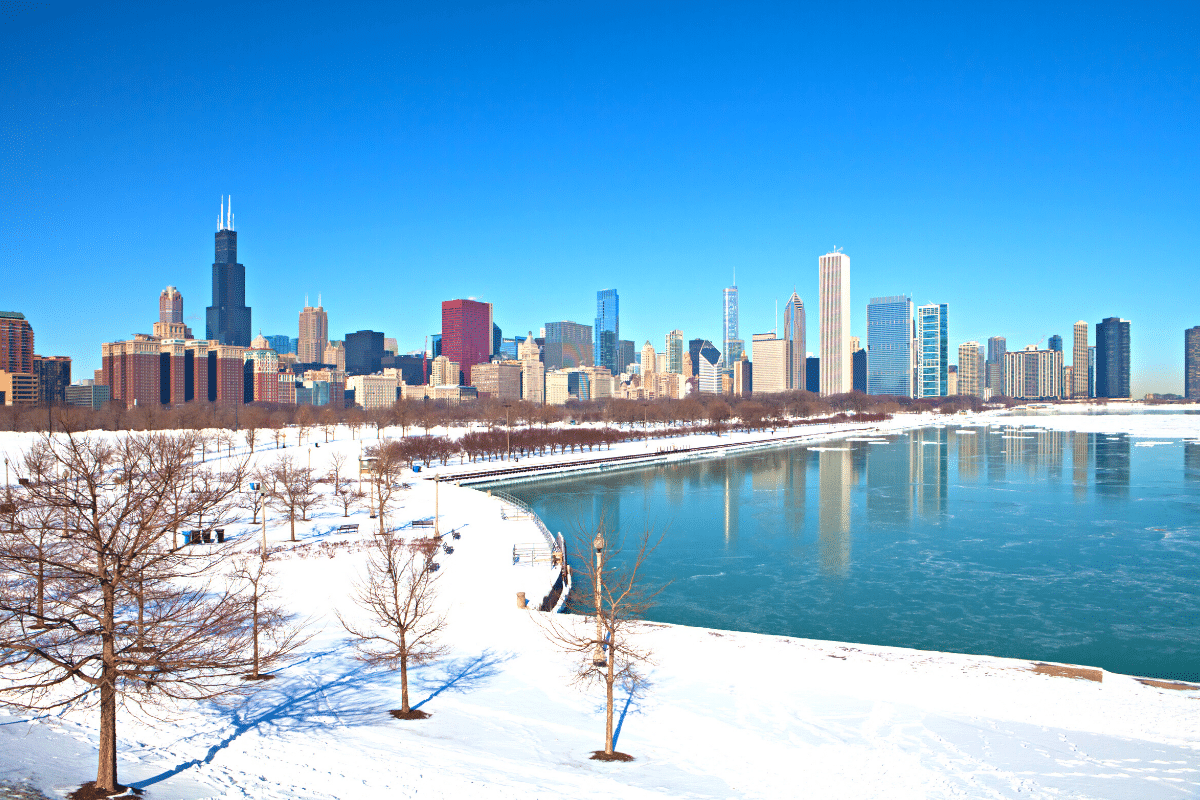 When you think of Chicago, you likely think of its age-old nickname, the Windy City, and perhaps that doesn't ring any "let's go there this winter" bells for you. Sure, Chicago's streets might not be reminiscent of winter vacations, but there's a smorgasbord of reasons why this city can be fun in the wintertime. For instance, shopping!
Shopping on Chicago's Magnificent Mile is a destination in and of itself – albeit it may require some layers due to its lakeshore vicinity. But just think – you can take your time, all bundled up, and peruse all the luxury stores on Michigan Avenue thanks to fewer tourists during this, the off-season. You can casually walk from store to store, filling your shopping bags with last-minute items, enjoying elaborate displays for the holidays, and admiring Chicago's infamous historic architecture, like that of the Water Tower.
Mix in some indoor experiences with your outdoor shopping and plan to visit the museums of Chicago, such as The Art Institute, Shedd Aquarium, and the Science & Industry Museum. These are at the top of many bucket lists and can add nicely to your other itinerary activities.
But of all this, we haven't yet mentioned the best aspect of a winter getaway in Chicago – warming up with some hot cider and indulging in a real Chicago deep-dish pizza. You'll find plenty of pizza shops in Chicago – and no one would ever be the wiser if you decided to try as many as your stomach will allow.
But before the pizza, it's wise to work up an appetite with some skating at the ice rink at Millennium Park. You'll have an iconic view of the Chicago skyline and an unencumbered view of Lake Michigan in all its frozen glory. You'll have your pick of accommodations, since this is the off-season for Chicago. Ready to begin your Chicago winter getaway?