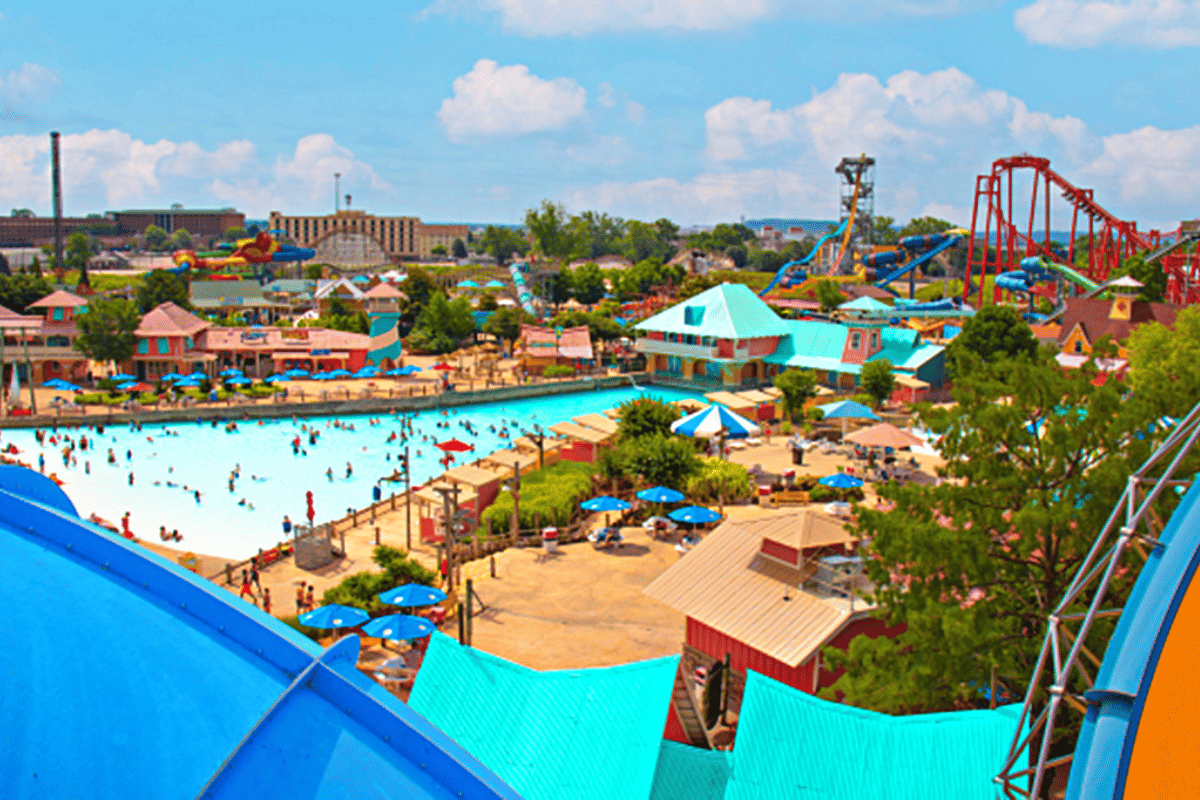 When planning your annual family vacation, you likely can come up with a list of places you know your kids have been dying to visit — Kentucky probably doesn't make that list. Heck, it may not even cross your mind. Believe it or not, we found 3 family-friendly things to keep the kids happy in Kentucky.
Mammoth Caves
Kids love playing outside, right? They love exploring and going on adventures — what adventure could be better than exploring the cave systems of Mammoth Caves? Mammoth Caves National Park is something the whole family can enjoy. Just imagine the squeals of delight as you tell your children that not only is this cave system the longest one in the world, but it's also as old as the dinosaurs!
More than 400 miles of Mammoth Caves' system has been explored, and no one is really sure how many more hundreds of miles could exist. The guided tours through Mammoth Caves only take visitors through a portion of this extensive system. Throughout the park, there are various hiking and nature trails to keep the family excited during your time above-ground, too. No matter what time of year you visit, make sure you bring a light jacket — the temperature in the caves remains, on average, around 55 degrees Fahrenheit throughout the year.
Kentucky Kingdom & Hurricane Bay
Changing gears now: what about an amusement park? Kentucky probably isn't the state you'd think of when you think of thrilling rides and exciting water parks, but Kentucky Kingdom is the state's Six Flags park! Plus, Hurricane Bay is right next door and a splashingly fun time for the whole family. Kentucky Kingdom is in Louisville and offers rides and amenities for the youngest in your bunch and for the older kids and thrill-hunters.
Louisville Zoo
And then what kiddo doesn't like animals? Also in the capital city, the Louisville Zoo sports eight different exhibits covering the African Sahara, the Islands, glaciers, Australia, and an entire exhibit dedicated to the world of gorillas, just to name a few. With more than 1,700 different animal species represented, this zoo is a hit with kids — score, parents! But wait, there's more: the paved path through the zoo is exactly a mile long so you can be getting in your steps while learning with your children about the fascinating animals of the world.
The Bluegrass State has so many attractions for kids (and grown-ups!), now that you know these 3 family-friendly things to keep the kids happy in Kentucky, you know where to start.