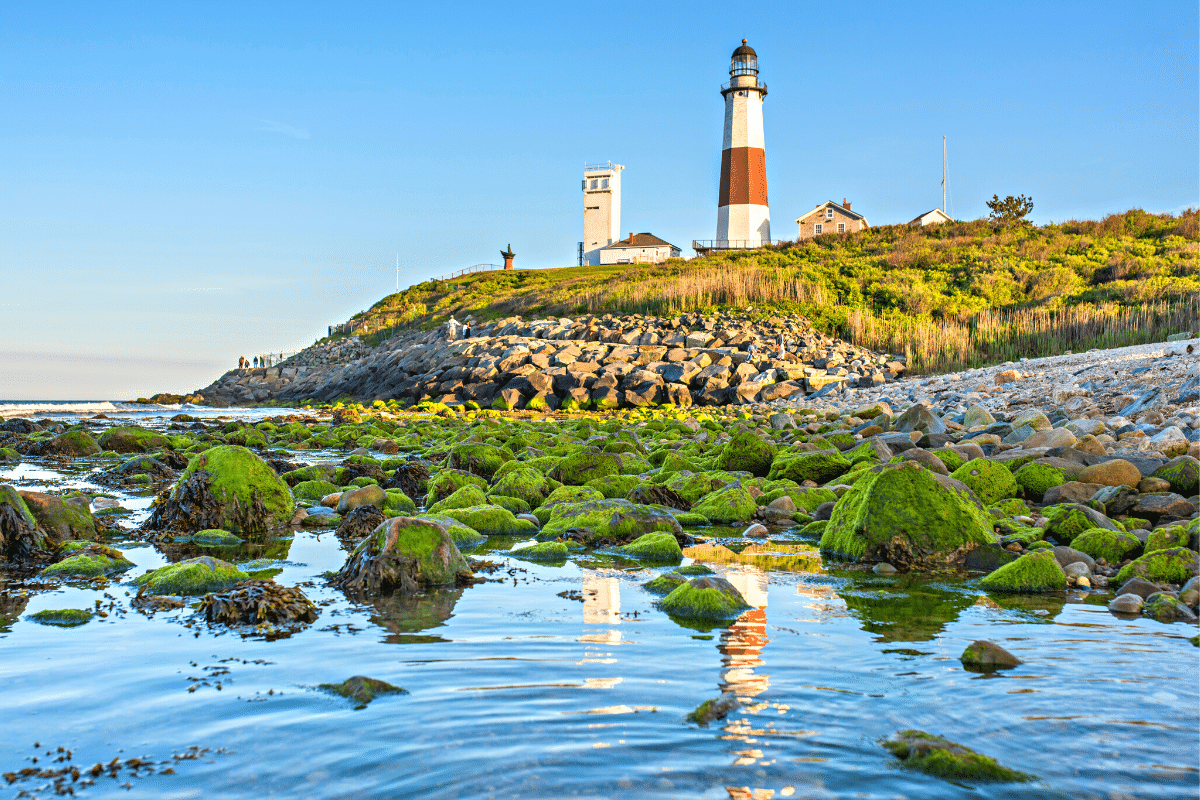 The weather is starting to change and it's the perfect time to get a jump on this year's vacation plans. If you are looking for the best places to get back into the swing of vacationing, we have suggestions for you.
Whether you want to beat the heat or beat the crowds, places like Nantucket, Nashville, New York, and Texas are the places to be. Just think—beautiful flowers, fabulous weather, and abundant activities.
In New York, the chic little towns on Long Island's east end are coming to life and it's a great to time to see what this North Atlantic island is all about. You can check out the many beaches, wineries, and art museums highlighting the works of local and international artists.
Check out the newest boutique hotel in the area, The Roundtree, just a few short steps from the town of Amagansett. You can also stay at the Gurney's Montauk, a spacious property with nearly 150 rooms and suites, as well as several cottages right on the beach. In nearby Water Mill, consider the spa retreat, Shou Sugi Ban House and indulge in featured activities, such as daily meditations, guided (or self-guided) beach hikes, and a strict digital detoxification atmosphere.
If you'd rather head south, consider hill country of Texas. If you travel in the spring, you can catch the wildflowers in full bloom, making for a road trip full of color. Whether you're going for the daytime activities or the nightlife, Austin is a fantastic spot with warm days and cool nights. Upscale lodging can be found at the Omni Barton Creek Resort, complete with four golf courses and three swimming pools. If you enjoy boutique properties, consider the JL Bar Ranch set amidst rolling acreage of mighty oaks with plenty to do, like horseback riding, ATVs, and wine tastings. And if you're in a Great Gatsby sort of mood, the Commodore Perry Estate awaits with fine period furnishings and luxurious formal gardens.
Now that you have a list of the best places to get back into the swing of vacationing, which adventure sounds sweetest to you?