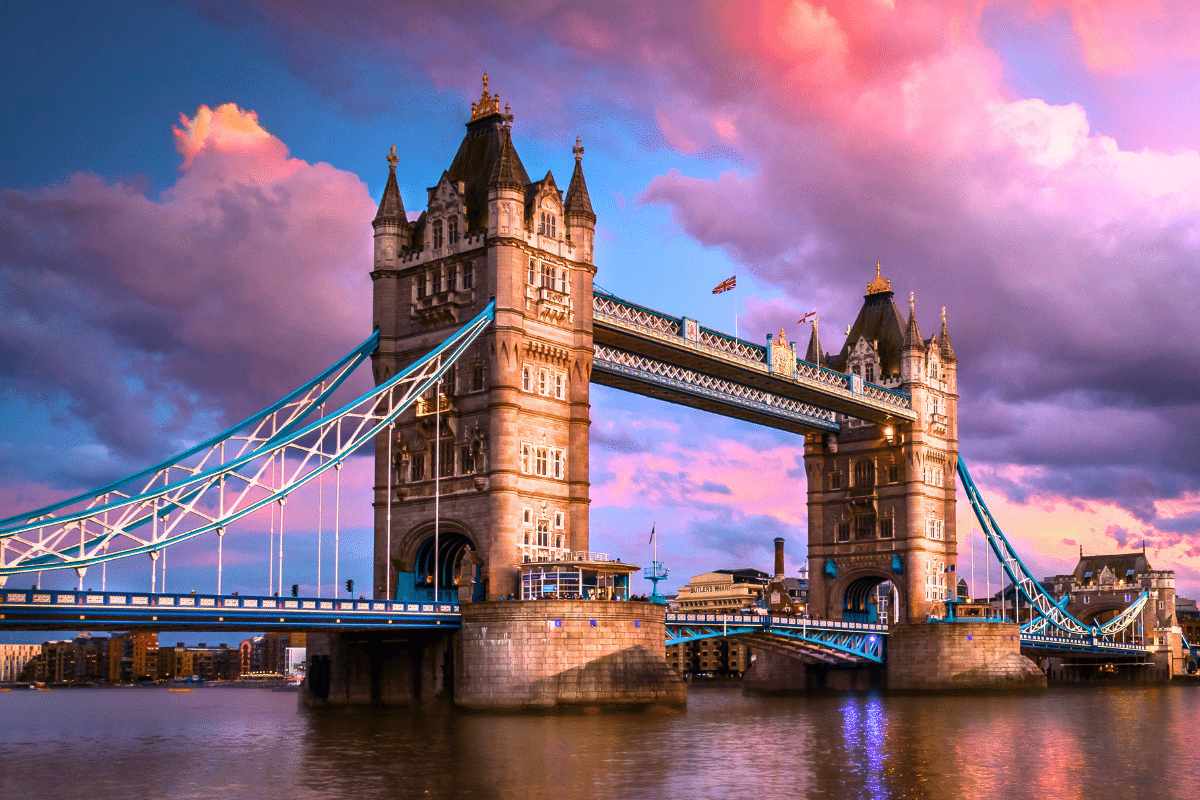 Have you ever wondered what inspired your favorite author to craft such inspired novels? Was it a melody? An eclectic cuisine? Or was it a destination? Maybe it was all three. Let's look at these places that stirred souls and helped produce the classics we still read today—leisurely walk the same streets your favorite writers once visited. Maybe, you will find inspiration where these authors found theirs.
Shakespeare's Majestic London
London, England—the very heart of literary history. The cobblestoned streets here have hosted the feet of such legends as William Shakespeare and Charles Dickens. Immerse yourself in the Elizabethan era at the Globe Theatre. It's the very same place Shakespeare's timeless plays were brought to life. Or casually stroll through Borough Market, remembering "Oliver Twist" as you savor divine treats worthy of Dickens' vivid descriptions. The British Library houses the original manuscripts that shaped J.K. Rowling's magical world of Harry Potter.
Hawthorne's Enchanting Salem
When you think of Salem, Massachusetts, you likely remember the tales of witches and trials. It was this backdrop that's inspired many a writer, including Nathaniel Hawthorne. His classics "The Scarlet Letter" and "The House of Seven Gables" come intensely to life as you gaze upon the atmosphere that inspired these tales of terror, guilt, sin, and sadness. Strolling Salem's avenues, you can almost hear history echoing through the ages, demanding remembrance.
Lee's Resonant Monroeville
If there were ever a destination with heart and grit, its soul is in the South. The small town of Monroeville, Alabama is unassuming, until you realize it's the setting of the Harper Lee novel that earned her a Pulitzer Prize: "To Kill a Mockingbird." As you roam the streets, you can feel the mark left by Lee's characters, like Jean Louise "Scout" Finch. Walking the grounds of the infamous Monroe County Courthouse, it's not hard to imagine those social injustices and racial inequities that Lee captured so poignantly.
If you want to find inspiration where these authors found theirs, start planning where your next trip will be. These are vacations for those who love words as much as they love anything. These aren't just destinations, but a pilgrimage of sorts through the soul of storytellers.