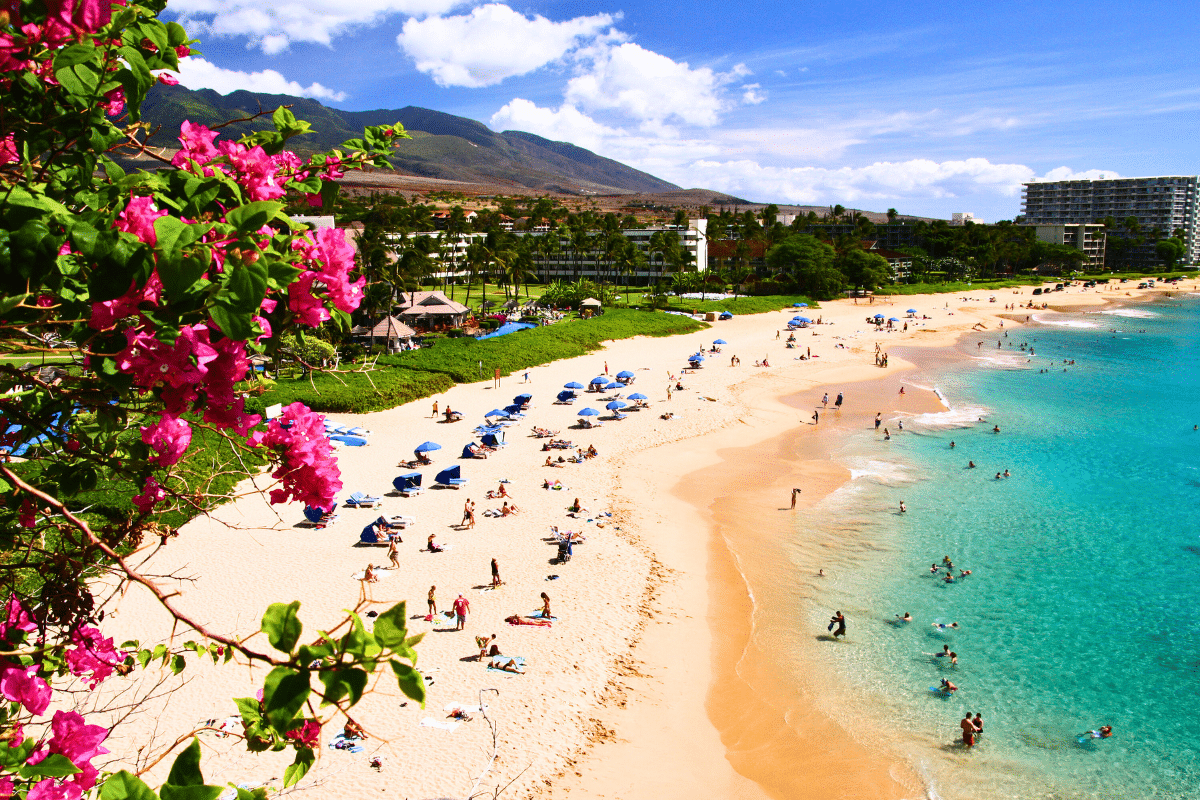 Ka'anapali, a census-designated area in Hawaii, is the pride of Maui County. The town offers multiple outdoor activities, such as shallow-water snorkeling, as well as delicious local foods and enthralling historical sites. And once you've had your fill of food and exploring, relax and take in the phenomenal views of some of the world's most unspoiled beaches. Prepare your adventurous side for all there is to explore in Ka'anapali.
Drop by Whaler's Village
Whaler's Village is a major highlight at Ka'anapali. There are tons of recreational activities for all ages. These include hula hoop lessons taught by talented locals, Lei-making workshops, and yoga programs in case you don't want to miss workout time during your travels.
Also, don't forget to drop by the Fresh Local Maui Food Court where you'll find an assortment of local delights and fresh ingredients of all colors that give Maui cuisine its iconic sweet and savory taste.
Parasail Across the Clear Skies
Ka'anapali provides visitors with a unique opportunity to savor the gorgeous landscapes from a bird's-eye-view with parasailing. You can choose to fly solo or in tandem and triple where you can share the spectacular aerial view of the island with loved ones. Parasailing at Ka'anapali is just one way to create unforgettable memories on your Hawaiian getaway.
Enjoy the Ka'anapali Boardwalk
If you love the beach and the sun, you have to check out the gorgeous Ka'anapali Boardwalk — it stretches more than 1.5 miles. Walking along the scenic route is a great way to start your day in Ka'anapali, where you'll pass by beautiful sights in Black Rock and see the tourism district from the water side, including Sheraton Hotel and numerous shopping attractions. You'll find several spots to dine on native Hawaiian dishes while witnessing breathtaking sunsets against the island's coastal backdrop.
Prepare your adventurous side for all there is to explore in Ka'anapali. Visit Ka'anapali to frolic in the ultimate Maui island paradise, where you can look forward to enjoying the land, air, and sea in great company.