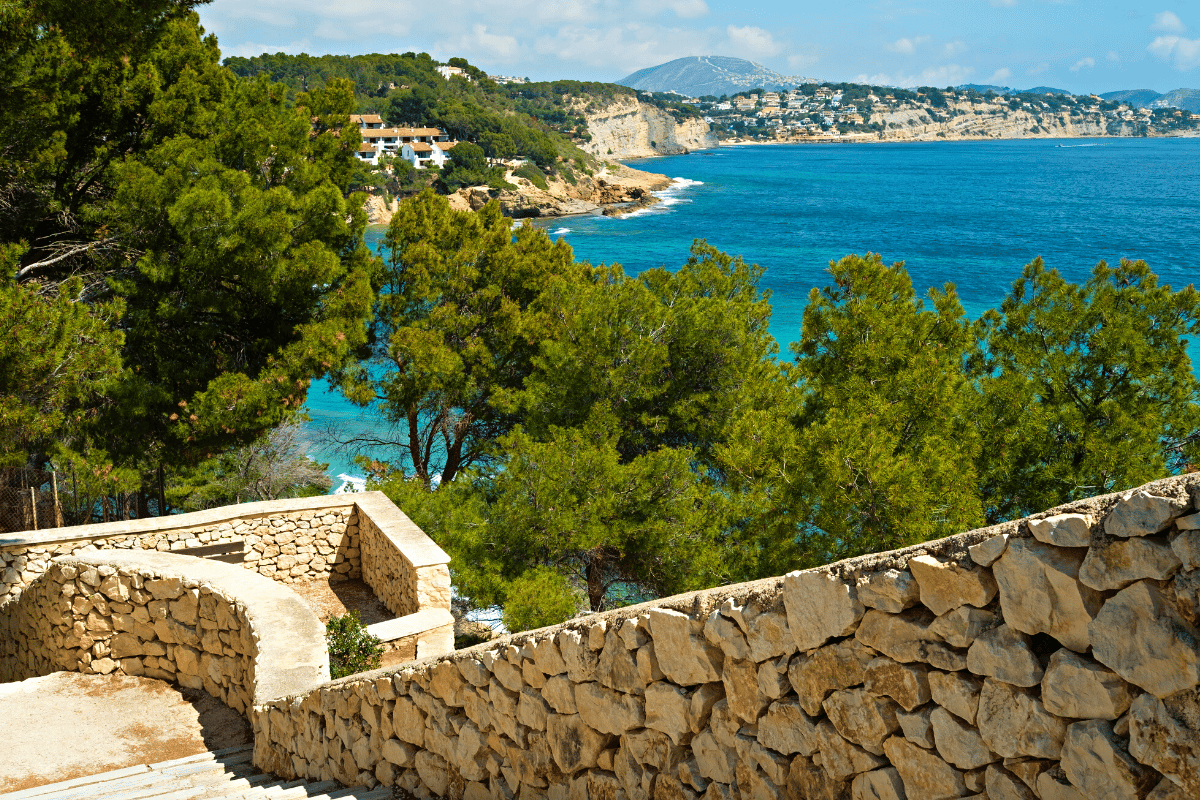 When you want to really experience a place, sometimes it's hard because everyone else decided to vacation there, too. The usual getaways in Europe are often chock full of other vacationers, especially during the warmer months. Swap out your bucket list goals with these European destinations you've never heard of. Here are a few unique places you can add to your list for a quieter vacation.
Costa Blanca, Spain
Spain's White Coast, or Costa Blanca, isn't a destination you'd expect to see on a quiet getaway list — but if you visit Costa Blanca in the off season, you'll find you can stroll these village streets and barely ever see anyone. Along Costa Blanca you'll find the tiny beach village of Altea. Everything here is painted white. It's up on a hill and the best part is there are no cars. The village's narrow streets have boutiques, cafés, and more. If you're spending a vacation in nearby Alicante or Benidorm, this makes for a perfect day away from the bustle of those cities.
Giethoorn, Netherlands
When you think of the Netherlands, most people immediately think Amsterdam. But there's so much more to this area, and one of the least-known places to visit is Giethoorn. This tiny town is in an extremely laid-back area in the remote northeast. There aren't any roads here, and this village has no cars, either. Transportation is walking, biking, or using a small boat in the canals. Most residences and businesses are separated by canal and boating is one of Geithoorn's most popular pastimes. You can sign up for a bike tour to learn more about this Netherland region.
Värmland, Sweden
And if you're really up for a location far from the beaten path, head to the small Swedish town of Värmland. A self-guided canoe tour is the way to go here. You can rent canoes and get any supplies you'll need and just start rowing. There are numerous lakes in this western region closest to the border with Norway. The moment you set off, it's just you, the canoe, nature, and not a care in the world. You can camp almost anywhere you choose, so set up at a different spot each day as you cook your own meals over an open fire. You can fish, drink some wine, see the stars, and even find that inner peace you've sought.
To really get away from the well-worn streets of popular destinations, check out these European destinations you've never heard of.