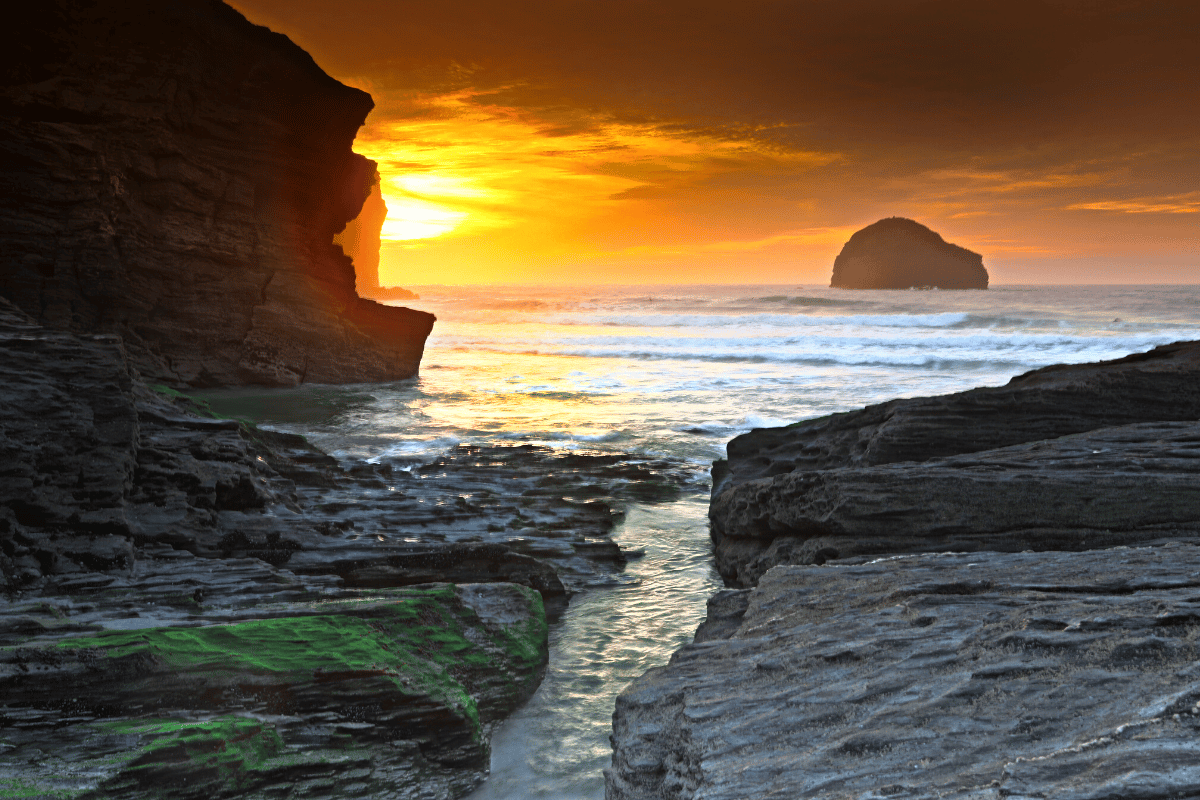 If you've just married your partner, the next greatest step on your journey together is the all-important honeymoon before you settle into wedded bliss. You may be in search of a destination you saw on a honeymoon brochure with partners holding hands while the sun sets — no matter what, you've literally got a world of options at your feet. And if going somewhere that everyone goes on their honeymoon just doesn't mesh well with your vibe, maybe something a little different is just what you need.
Planning a honeymoon requires a little more than just throwing a dart at a map and calling it good — you really need to think of the experience you want and the memories you want to bring home.
Why not consider a honeymoon in Cornwall?
North Cornwall offers a break from life's everyday chaos and the space to make for a truly enchanted honeymoon. Imagine starting your day on the deck, surrounded by fresh air, rolling hills, and stunning views as you dine on breakfast and listen to sweet birdsong filling the air. Breakfast will give you the energy you need to start exploring surrounding towns. Port Isaac and Rock are near enough that you can linger a while in both and be back to your accommodations in time to have dinner around a cozy fire, watch the sun set, and settle in for a slumber underneath a star-spangled sky. The next day, plan for a day of adventure at Glaze Beach. At this out-of-the-way cove, there are several unique challenges and activities. You can try your hand — or feet, rather — at the tightrope walk, rappelling spots, and more.
If you both enjoy checking out a variety of foods, consider taking a ride less than 40 minutes away to the portside town of St. Ives. There are options for every taste and vibe. Feeling like dressing up for an evening out? At Alba, you'll enjoy an artful take on British seafood — the restaurant is inside what was once a coastal lifeboat. Enjoy the views of the harbor while you dine on fresh lobster, baked salmon, or another fresh-caught masterpiece. On the more casual side of things, the Porthminster Beach Café is a little tucked away café near the bay and offers everything from their signature fish and chips recipe to vegan items.
Cornwall is a splendid place to plan a honeymoon — just the perfect mix of laid-back and exciting, daring, and carefree.